Сompleted the 10th milestone shipment of grain products Kachkarivsky PSS
3 October 2018
On September 5, 2018 Kachkarivsky Production and Structural Subdivision completed the 10th milestone shipment of grain products in the current MY 2018-2019 and the 86th shipment since the paternoster began operation as part of the OPTIMUS Group.
Why would we want to share this event, which seemingly concerns this paternoster only?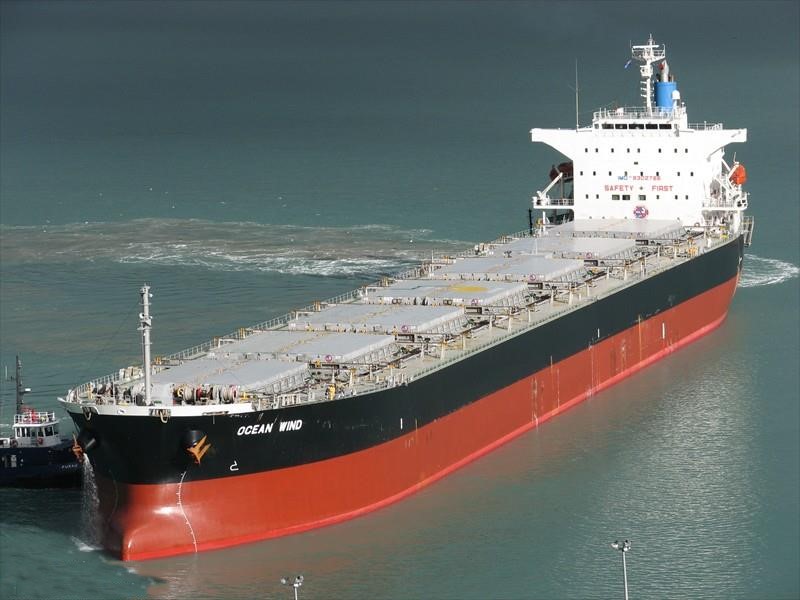 Kachkarivsky Production and Structural Subdivision is a water paternoster located in one of the most picturesque places in Ukraine, namely in Karachivka Village in the Berislavsky district of the Kherson region over the Dnipro flow. The paternoster was founded in the 19th century and has played an important role of a water terminal not only as a grain base for grain transport but also as a mooring for ships. It has passed the way from the Kachkarkivka Dock (a paternoster with a capacity of 500 thousand puds) in 1913–15 to a modern grain warehouse with a storage capacity of 19.3 thousand tons of grain.
The person responsible for the supervision of the operation of this Production and Structural Subdivision for two years was Iryna Oleksandrivna Podborska, whose management style has allowed the Kachkarivsky Production and Structural Subdivision team to exceed the plans for grain cargo turnover.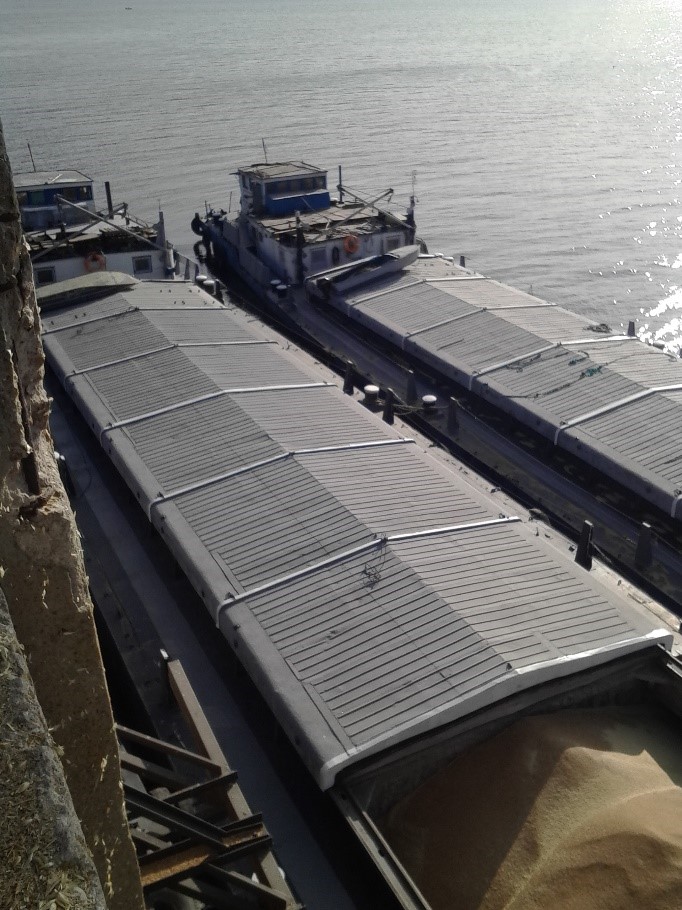 Ms. Podborska has kindly agreed to share some nuances and specifics of the operation of a "water" grain paternoster with us:
"From the very beginning of the development of human civilization, trade was carried out by waterways. This is especially true for our state, because Ukraine is a water state. The development of grain transportation by water is a great prospect for Ukrainian businesses now, since such transportation does not require roads to be present.
"Shipment by water has its undoubted advantages. Water transportation is cheaper than that by motor vehicles or railways because of various restrictions on the transportation of products transported by weight in case of road transportation and of constant increases in the transportation tariffs by the main monopolist of the country PJSC "Ukrzaliznytsya" for railroad transportation. Time saving is also a factor because grain can be loaded directly into grain trucks with subsequent transportation of the vehicles to the ports of the buyer of the goods.
"The main problem of any water paternoster is the sanding of the bottom of the port, which creates problems for mooring barges and grain carriers; that is why regular deepening of the bottom at the pier is a necessity."
To wrap up our story, we would like to wish Ms. Podborska and the whole team of the Kachkarivsky Production and Structural Subdivision further work achievements and inspiration!