Kachkarivsky Elevator Team of Optimusagro Trade, LLC Organised an Excursion for a School Camp
10 June 2019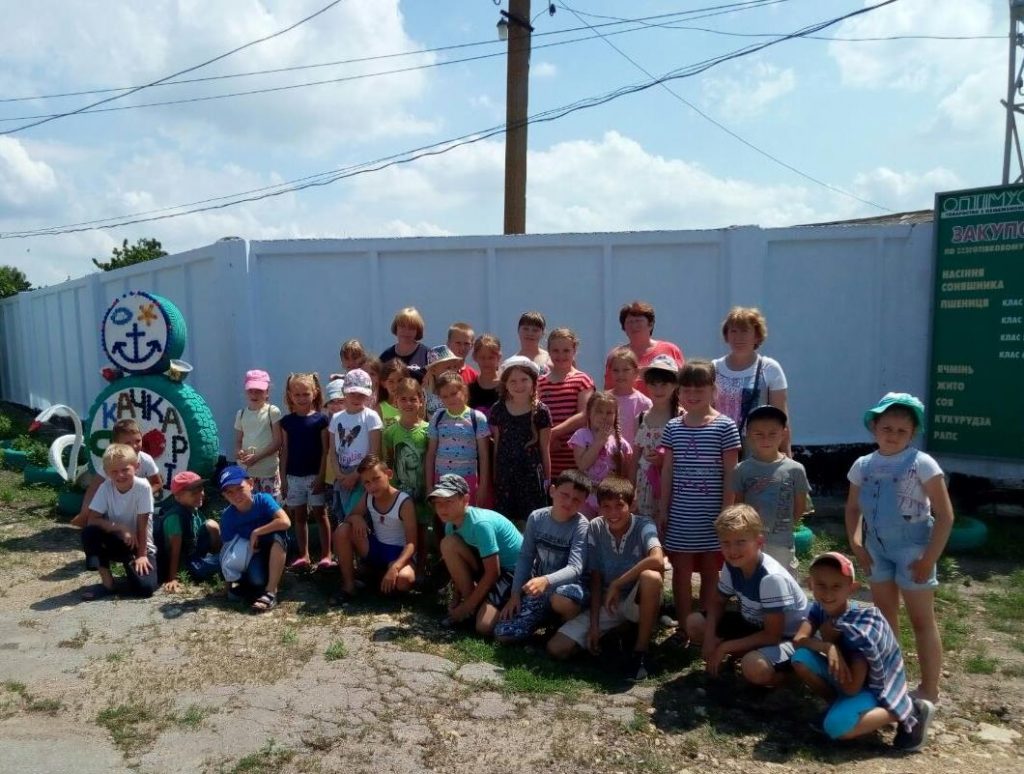 On June 4, Kachkarivsky Elevator (Kherson Oblast) Team organised an excursion tour for the children from Kachkarivsky School Camp. The Director of the Unit, Irina Pidborska, together with her colleagues, introduced the schoolchildren with the main specialties and production processes. Even the wheat quality analysis was carried out in the elevator laboratory. They also demonstrated the technical equipment of the granaries, laboratories and introduced the personnel and management in the field. At the end of the excursion, the children had a sweet holiday.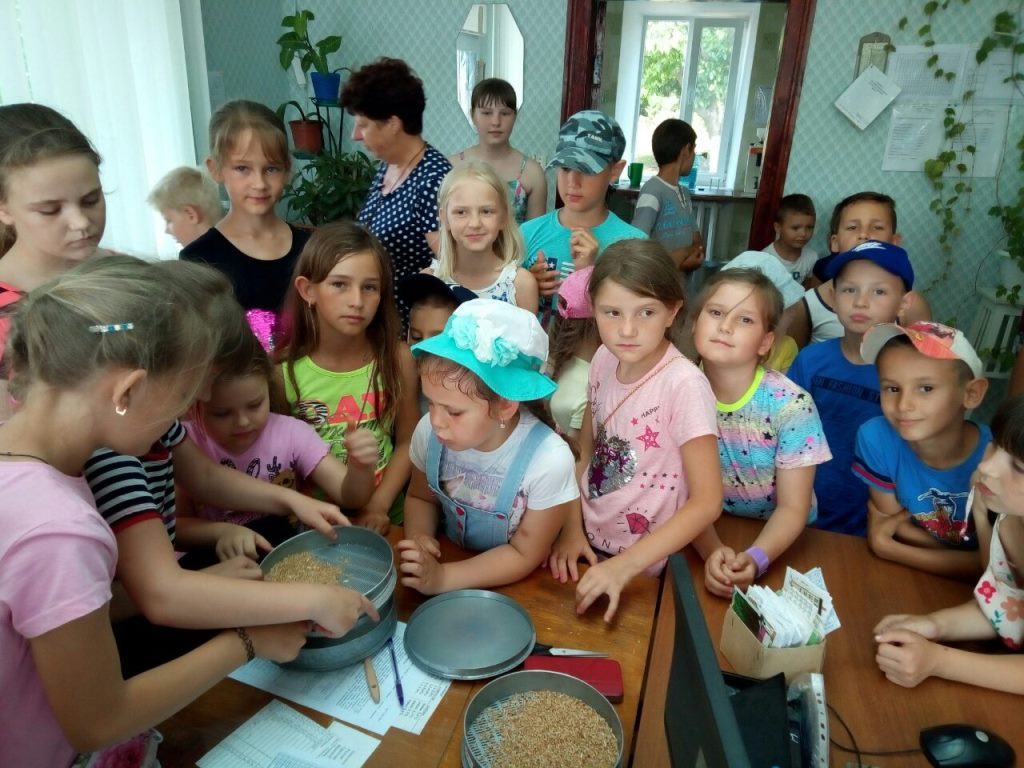 We would like to express our gratitude to all the participants of the excursion, as well as to the employees of Optimusargo Trade, LLC who shared interesting and useful information.
Looking forward to new meetings!