India's Deputy Chief of Mission Visits Zaporizhzhia Oil Extraction Plant
28 February 2019
On February 22, 2019, Mr. Ghotu Ram Meena, the Deputy Chief of Mission at the Embassy of the Republic of India in Ukraine, who was in the Zaporizhzhia region as part of a business call, paid a visit to OptimusAgro Trade's Zaporizhzhia Oil Extraction Plant.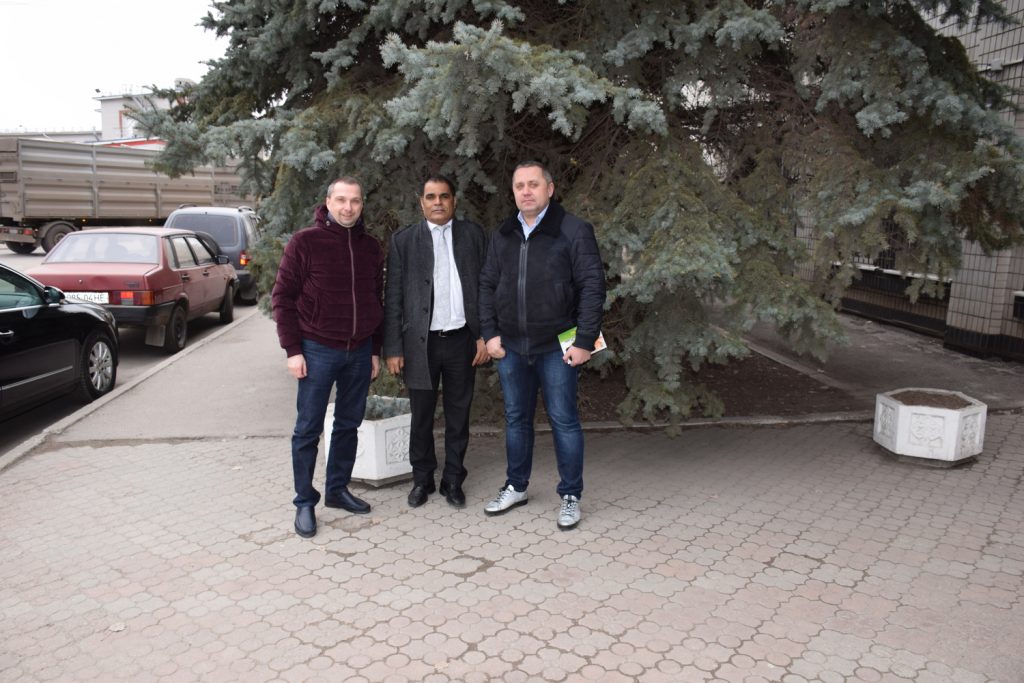 The visit's objective was maintenance of commercial foreign economic relations between the Republic of India and Ukraine (in particular, the purchase of unrefined sunflower oil). The esteemed guest was also given a tour to the production facilities of the enterprise, during which he was able to see for himself and to confirm the high quality of products made by Zaporizhzhia Oil Extraction Plant, which have ISO 22000:2005, GMP+B2, and GMP+B3 quality certificates.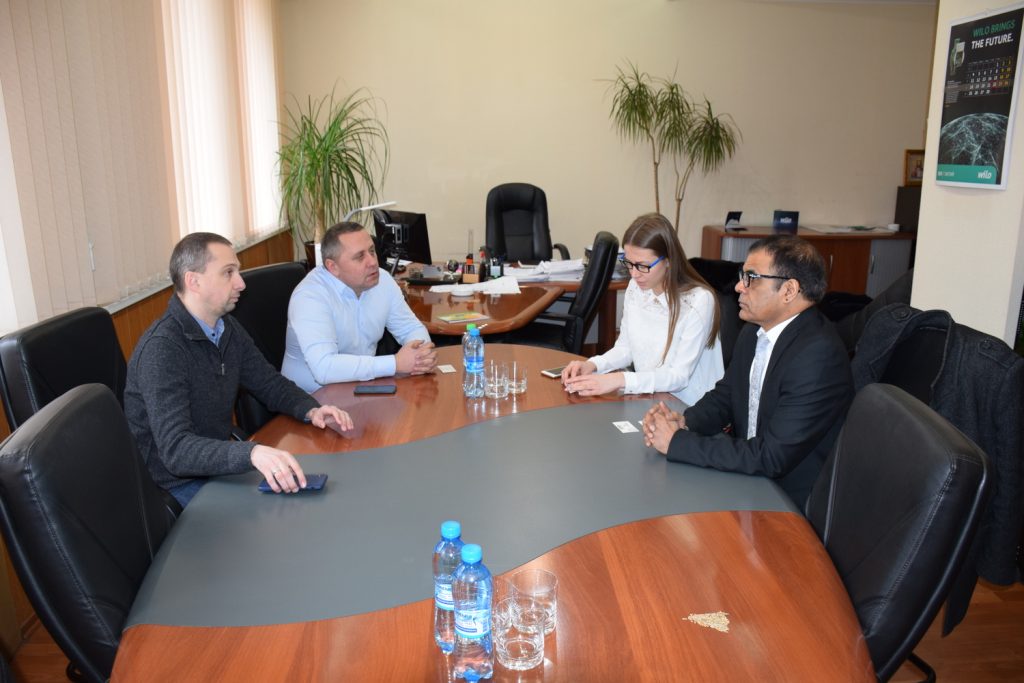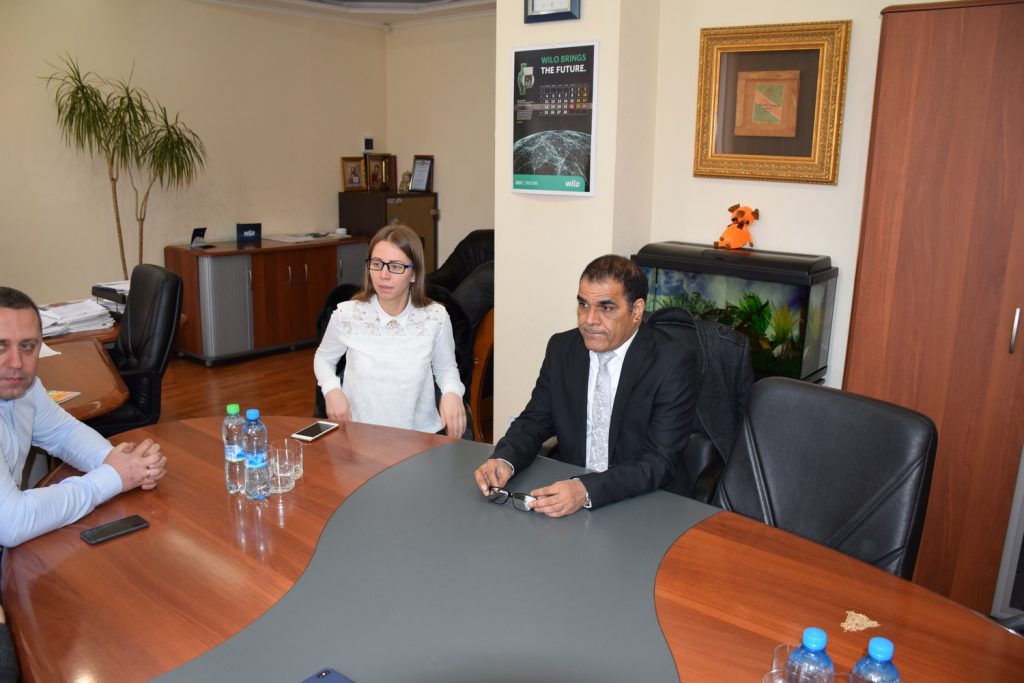 Zaporizhzhia Oil Extraction Plant, which is part of the OptimusAgro Trade LLC group, is a modern enterprise with a full-cycle processing of raw materials that specializes in the production of unrefined sunflower oil and both granulated and non-granulated sunflower extraction cake and shucks. The enterprise's placement in a region famous for high volumes of production of sunflower seeds allows it to create a high-capacity source of raw materials, which ensures its non-stop operation for the entire season. Available processing capacity for sunflower seeds is 2,800 tons per day.